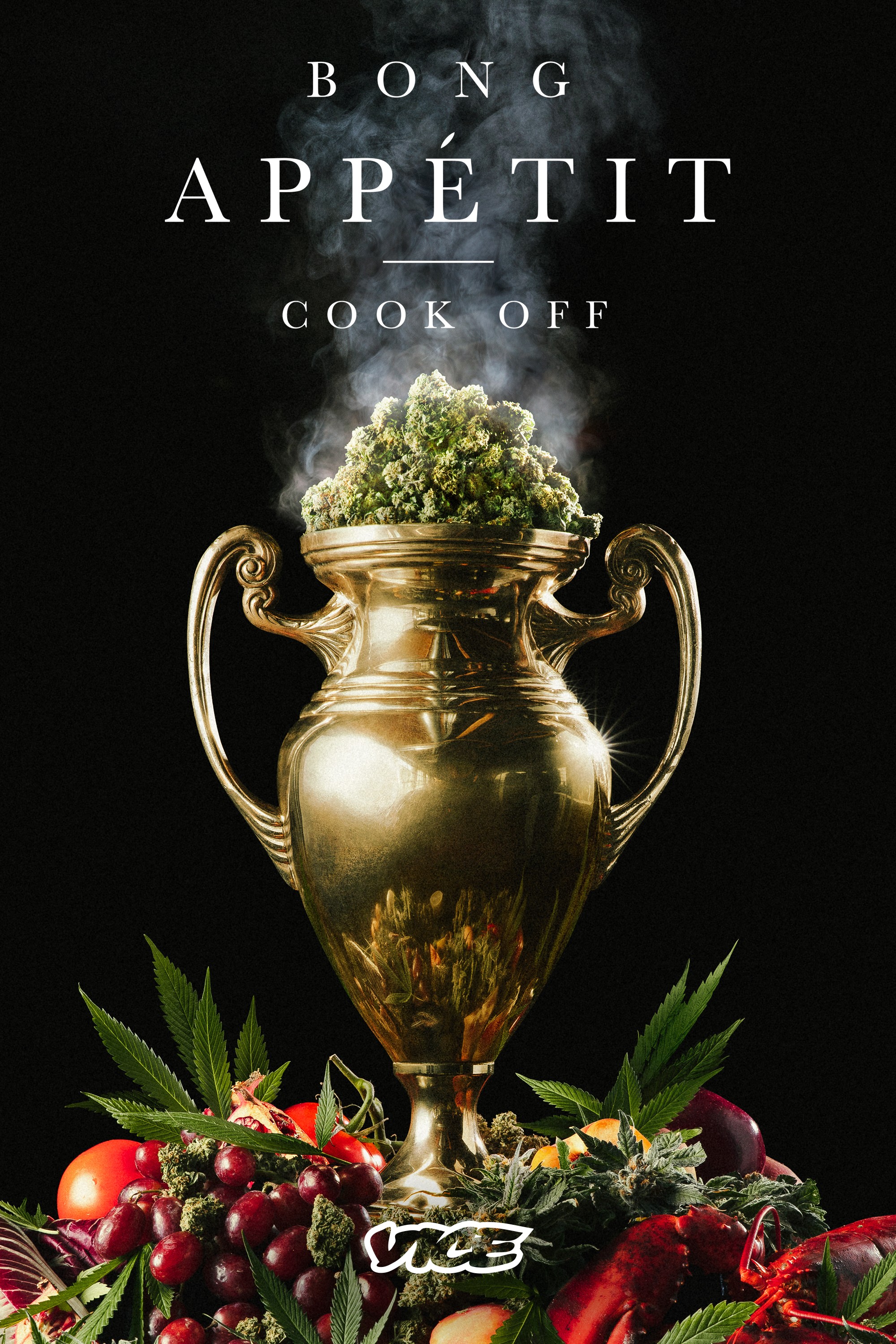 BONG APPÉTIT Cook-Off (Season 3 Trailer)
B Real, Vanessa Lavorato and Miguel Trinidad host a culinary competition that tests a chef's ability to utilize the ultimate ingredient: cannabis. In each episode, three chefs go head-to-head to see who can create the best infused dishes.
BONG APPÉTIT Season 3 airs April 7.